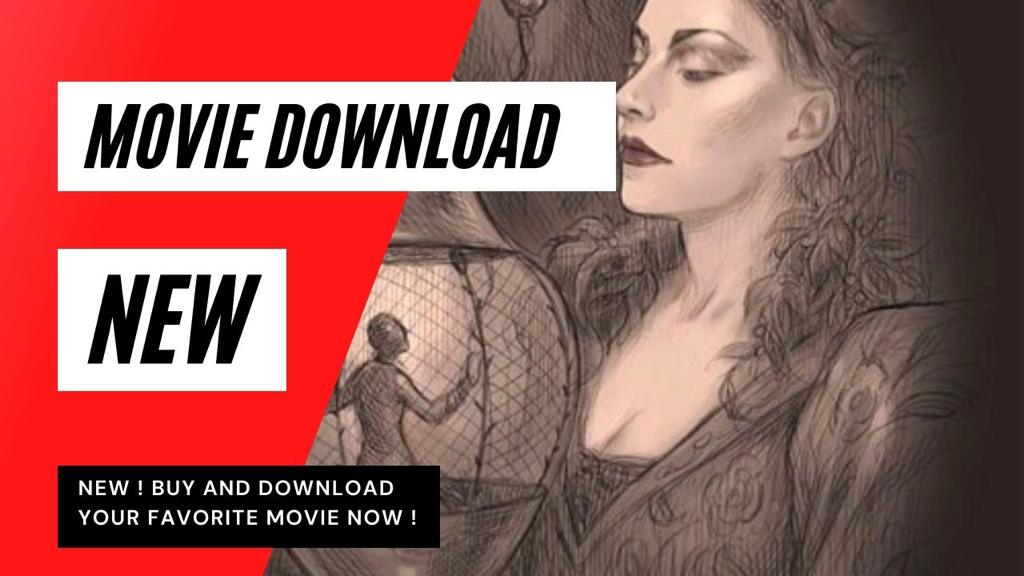 Have a question about Mistress April's Boutique Movie Store?
How do I buy a movie?
On the store page, select the movie you would like to purchase.
By clicking on the pic you will be taken to the details of the movie.
Here you will get information about the movie, a link to watch the trailer and the price. Here you can also add all the product to your cart.
Proceed to the check out and process your payment.
How do I pay?
Payment is processed via Inet. Once you have confirmed your purchases in your cart, proceed to the checkout.
Complete the required fields and proceed to payment via Inet. You have the option of using credit card or other payment methods.
Please note a transaction fee is charged by Inet during your checkout for your full transaction.
Once payment has been approved you will receive a notification via email from Inet, confirming your payment as well as from April Movie Boutique with the details of your payment as well as the link for download.
Alternative payment options are available like Crypto and Pay-bal – please message me directly for information regarding these. All alternative payments take up to 12 hours for your to receive your downloadable link.
How do I download my purchased movie?
Once your payment has been confirmed and approved you will see a message on site as well as receive an email from April Movie Boutique with the details of your purchase and the downloadable link.
Copy and paste this link in your browser and download the movie onto your drive or phone.
The provided link is an individual "only for you" link that allows only you to download the movie.
Movies are watermarked to identify it as your personal copy.
The download link can be downloaded up to 2 times and is expires after 3 days.
General information about the movies
All movies are downloaded as .mov files.
Movie resolution is 1080 HD quality. Some movies are in 720 HD resolution.
Size of a 1 hour movie is on average 5 gb in size. Files will take a while to download due to size and make sure you have sufficient storage space.
Trouble downloading your movie?
If you experience any issues downloading your movie or you received the incorrect link / movie, please send an email to orders@aprilmovie.online.

You should receive a response and assistance within 24 hours. Please be patient.
Have another question?
If you have a question relating to the store and the download of your movie or any general question relating to the website, please send an email to orders@aprilmovieshop.online
If you have any questions relating to payment and the payment provider, Inet. Please send their support an email.