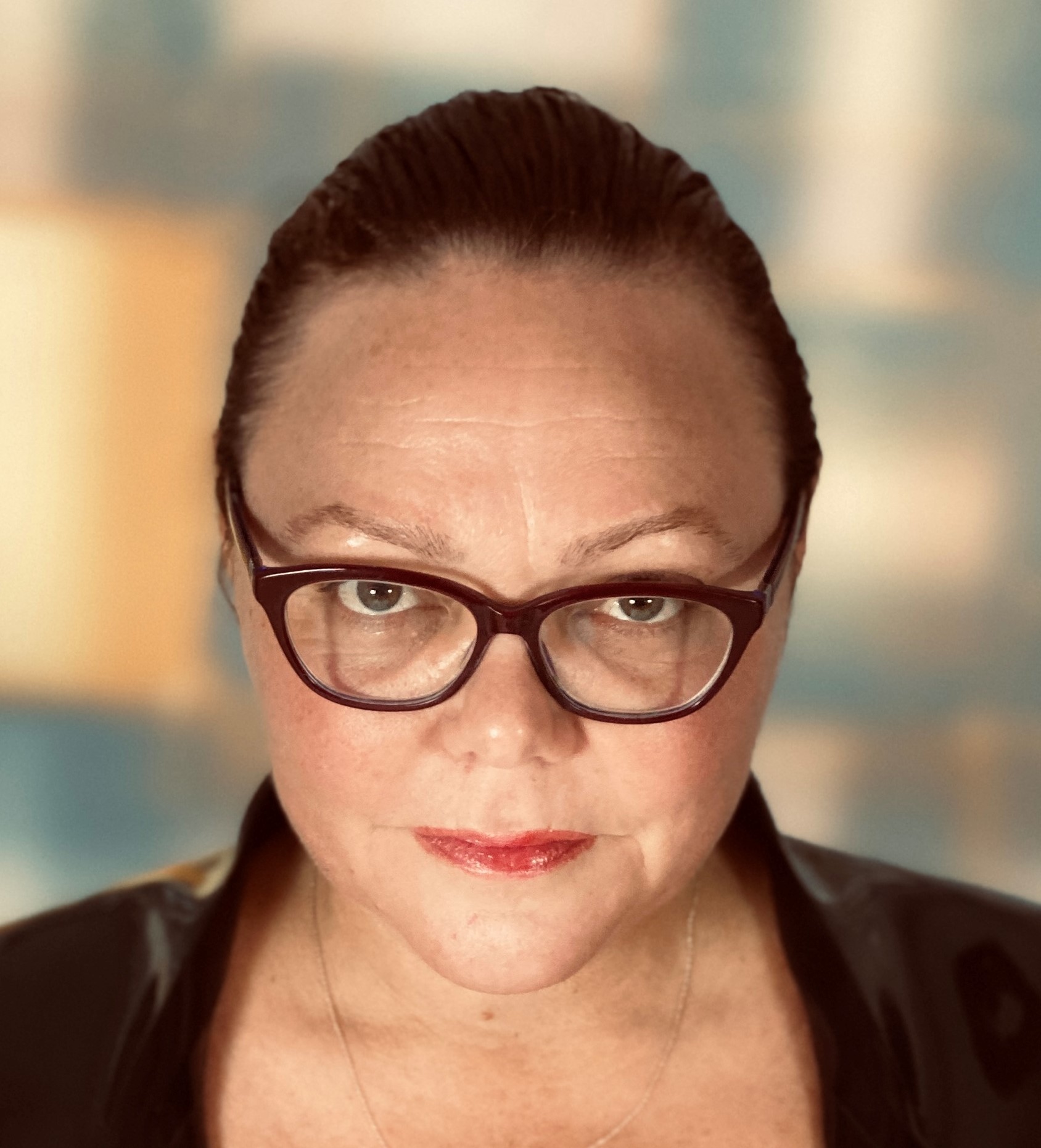 Frequently Asked Questions
Mistress April's Movie FAQ's
I built a brand built for people who believe in a future where mature audiences can safely, securely, and proudly have a place to view premium adult content.

As the saying goes "treat those as you would like to be treated". Keeping this in mind, here you get more of my content in one place for less than you would elsewhere.

Below I have clearly laid out how my site works.
A few simple steps to watching your favourite Mistress April movie:
If you want to watch my wonderful premium content, go the Membership Plans.
You can create 7 day, 1 month, 3 month and 12 month plans.
All payment plans give you access to ALL the premium content.
Payment is processed by Inet, a secure and established payment provider. Payment options include Visa and Master Card and a few other payment options.
A Username and Password will be emailed to you to use for the login to the premium content site.
Once you have successfully signed up with Inet you will receive an email confirmation with the details of your subscription as well as your username and password with links to managing your account. Keep this email safe in order to refer back.
Password management is via Inet if you paid via Inet.
Alternate payment options include Crypto Currency and Ticket payment with PayBal and various other payment options.
Be aware that you will be charged transaction costs resulting from your Inet and crypto payment.
Once payment is reflected in my Bank Account / Coinbase account, you will be emailed your Username and Password to access the members area and have full access for the duration of your subscription.
NOTE: Using alternate payment plans is a manual process and activation and access to site could take up to 12 hours to process
Content is categorised into Cinematic Movie Gallery and Speciality Gallery
Cinematic movies gallery are full length cinema style movies which chronicles the story of Mistress April's life with her slave
Speciality Gallery are movies created for your pervert fantasies, focusing on different BDSM genres
Movies are NOT available for download
Enjoy watching your movie/s on site in the embedded player.
24/7 Customer & Technical Support
Compatible With Any Device: Mobile, Desktop, TV, Tablet
Terms and Conditions
We respect your privacy and are committed to protecting your personal data. To read more please see my terms and conditions page.
Technical Difficulties
Unfortunately from time to time the video hosting server experiences outages and this affects your quality of viewing. You might get an error message or a never ending loading circle. Outages are usually reported and I am able to check on the downdetector. Clear your cache, log out and log back in again after a few hours to see if issue persists.
If you are experiencing any other difficulties on the site, besides the above, please dont hesitate to send your Mistress a respectful email describing your problem to mistress.april@protonmail.com. Ideally send a screenshot or name of movie that is not playing.
Any feedback is welcome in order to make your viewing experience as pleasurable as possible.