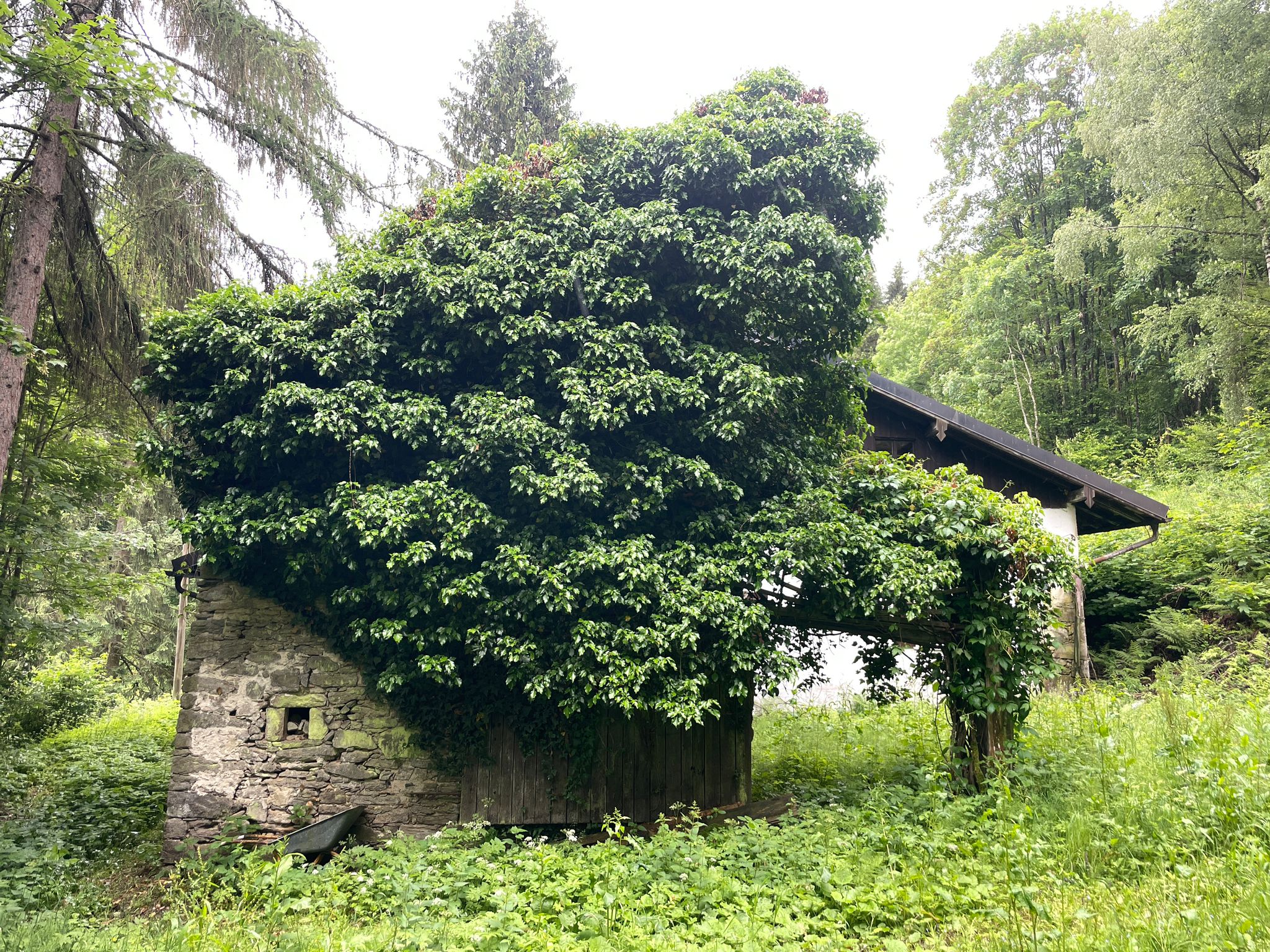 Book your time at the Torture Block House
Do you want to spend time at my feet slave? Do you think you have what it takes to survive time with me, allowing me to do all the cruel things I love to do?

Well now is your moment! Come serve me at my feet in my Torture Block House in the Bavarian Forest of Germany.

Let the sounds of the birds and nature fill your ears to distract you from the pain of the stinging nettles being whipped on your balls, ass and legs. Enjoy the view while I torture you with electricity and whip you raw and piss on your wounds. Let the sweet smell of the summer air fill your lungs as you scream out in pain when I crush your cock or rip your ass apart with my huge dildo, let the summer sun warm your pathetic body as I use you for all my sadistic needs ….. Sounds like bliss to me

Too much? I welcome those who want to live out their desires, tell me your fantasies and we make it fly!

This secluded, rough, wild torture block house is just 1.5 hours drive from Munich Airport. Deggendorf, which is the closest town, is just 20 minute drive away.
Book your time
I am a very busy woman as you know and to find yourself with the great honor of being at my feet, you will need to book my time as soon as possible!

The minimum length of stay is 2 hours and maximum stay is 72 hours.

If you are a slave with a master, your master is welcome to join you. I will accept male and female slaves / Masters and Mistress's.

See the calendar below for my availability in Bavaria. The dark grey areas are when I am not available. Select your date / dates along with time periods, so 2 hours, 12 hours etc and send me an email. The value of my time will be discussed during correspondence. A deposit will be required once an agreement has been reached.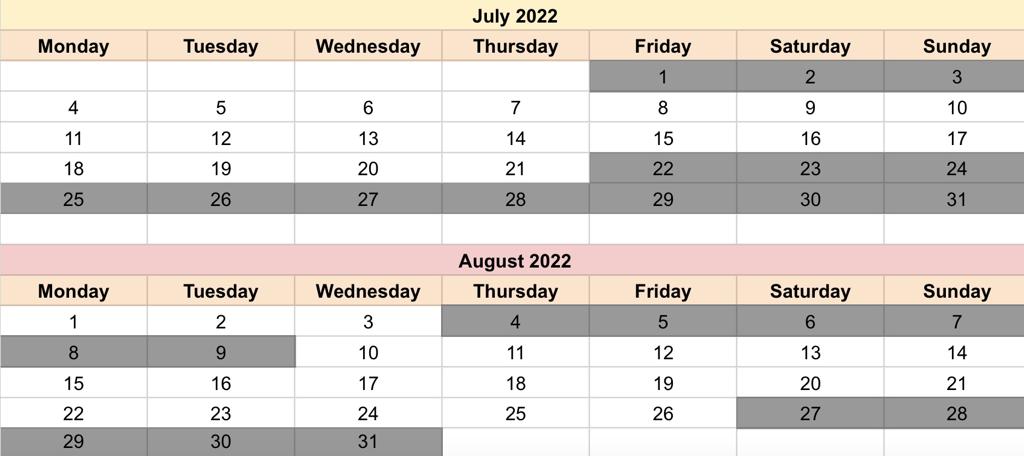 Here all your torturous dreams can come true
I offer toilet training, sissy training, slave training, punishment, electricity, medical play and anything else your imagination can think of. Be brave, apply now!