Prison Event news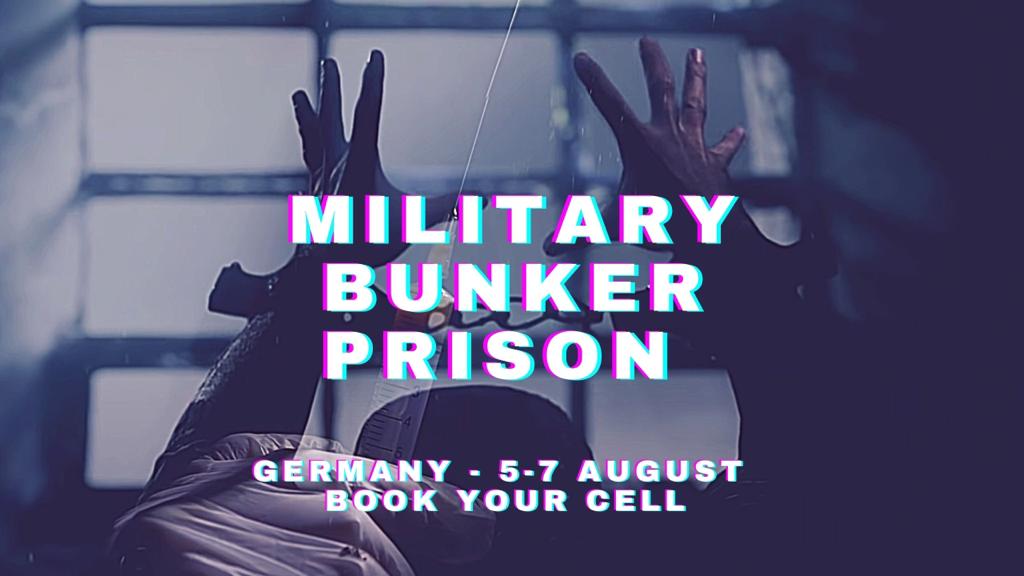 MILITARY BUNKER PRISON EVENT
Secure your jail cell now – get 22% discount if you pay before 1 June '22.
Mistress April is on duty and in her charge you should be fearful! In a Bunker somewhere in Germany, you will suffer under her hand, be tortured for her pleasure and be shamed with humiliation. It will take 48 hours at her mercy where you will pay your penance and purge your transgressions.
Limited Space – only 6 prisoners! – book now and dont miss out
The only rule is that there are no Rules and Mistress April will always have the final say.  Failure to comply will result in serious torture and interrogation and time in isolation where you will think about your pathetic lives to become a better human.  Grovelling and begging for forgiveness is all she will want to hear and she will only let you go when she has had enough of you!
Be brave enough to hand yourself to me! 5 – 7th August '22