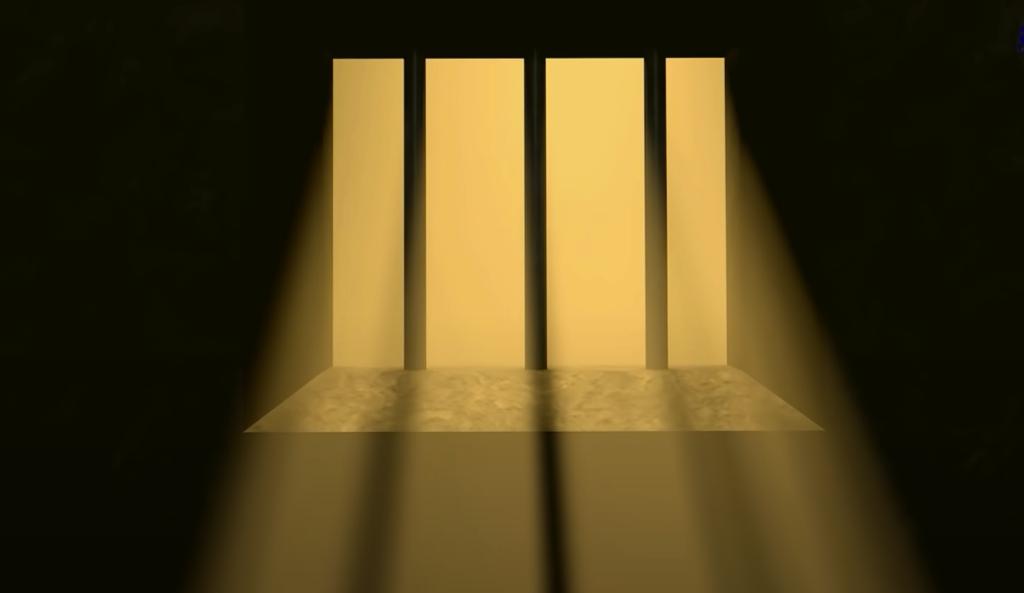 MILITARY BUNKER PRISON EVENT
5 AUG – 7 AUG'22
SUFFERING – TORTURE – HUMILIATION
MISTRESS APRIL'S MILITARY BUNKER PRISON
FRIDAY 5TH – SUNDAY 7TH AUGUST 2022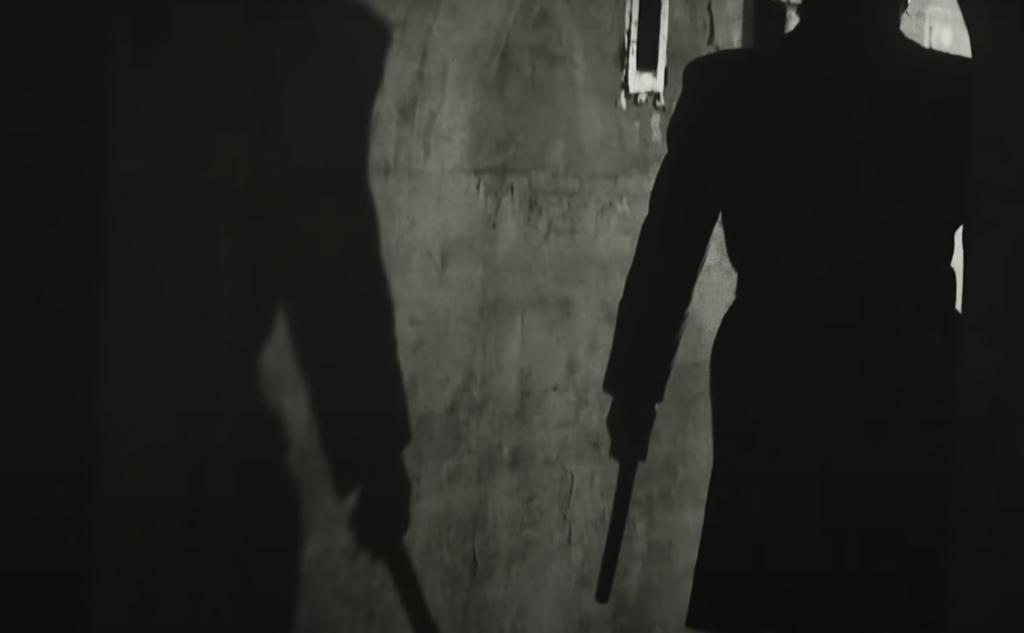 SOMEWHERE IN GERMANY. LIMITED SPACE.
MAKE YOUR BOOKING NOW

MILITARY BUNKER PRISON FOR 5TH AUGUST – 7TH AUGUST '22
BOOK YOUR JAIL CELL NOW AND GET 22% DISCOUNT. OFFER ENDS 31 MAY'22
Mistress April is on duty and in her charge you should be fearful! In a Bunker somewhere in Germany, you will suffer under her hand, be tortured for her pleasure and be shamed with humiliation. It will take 48 hours at her mercy where you will pay your penance and purge your transgressions.

Limited Space – only 6 prisoners! – book now and dont miss out

The only rule is that there are no Rules and Mistress April will always have the final say. Failure to comply will result in serious torture and interrogation and time in isolation where you will think about your pathetic lives to become a better human. Grovelling and begging for forgiveness is all she will want to hear and she will only let you go when she has had enough of you!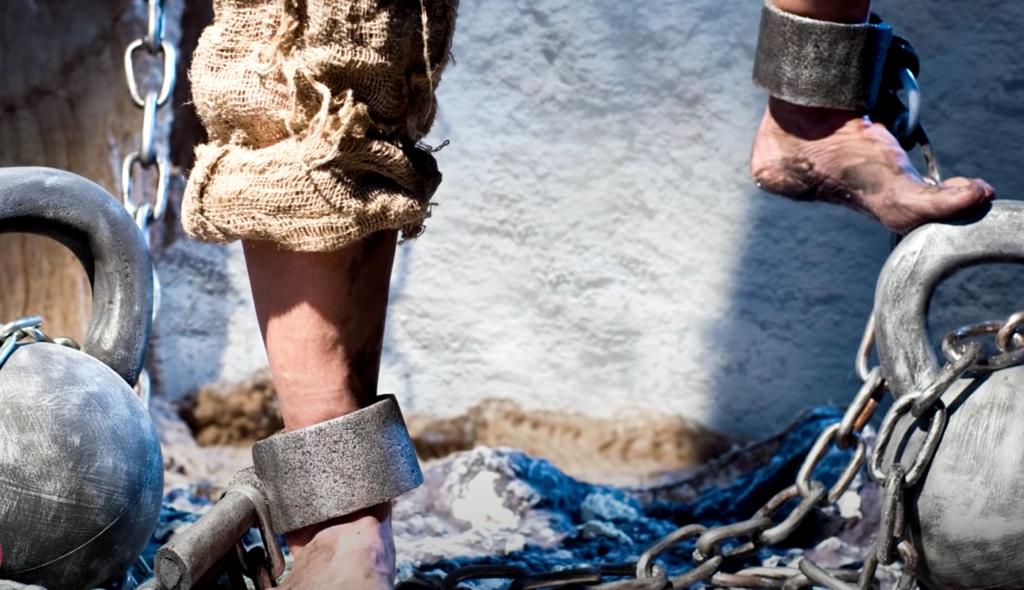 Mistress April will unleash her unique skills to make you a better man and send you back into the world with some modicum of self respect and hopefully a better appreciation for the power of a Woman!
I look forward to having fun with you unworthy prisoners..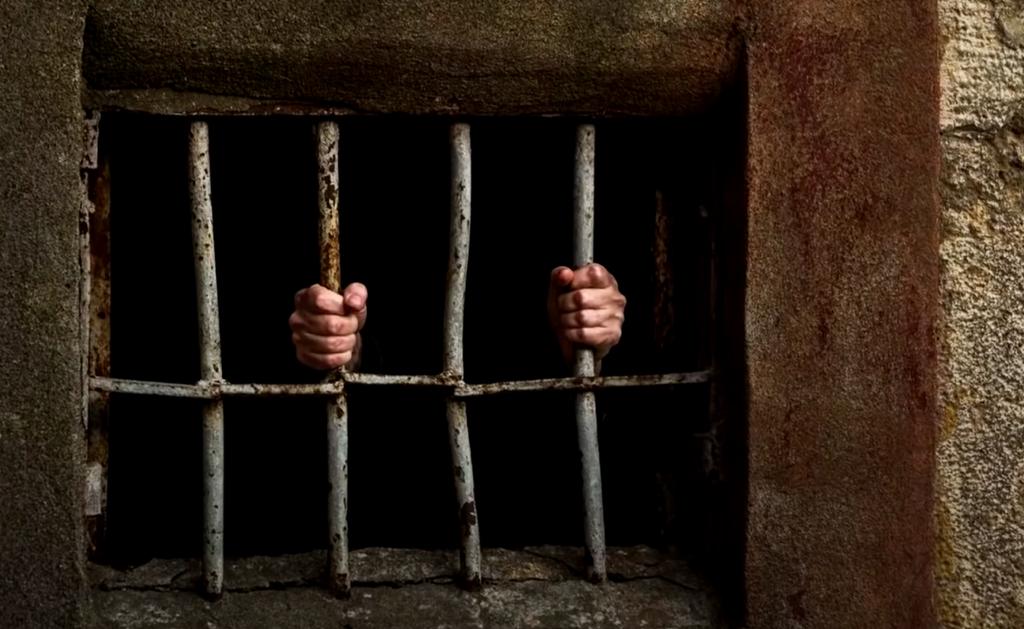 Book your jail cell latest by 31 May '22

Get 22% discount and Pay only €695/ $770
Limited space – Only 6 places available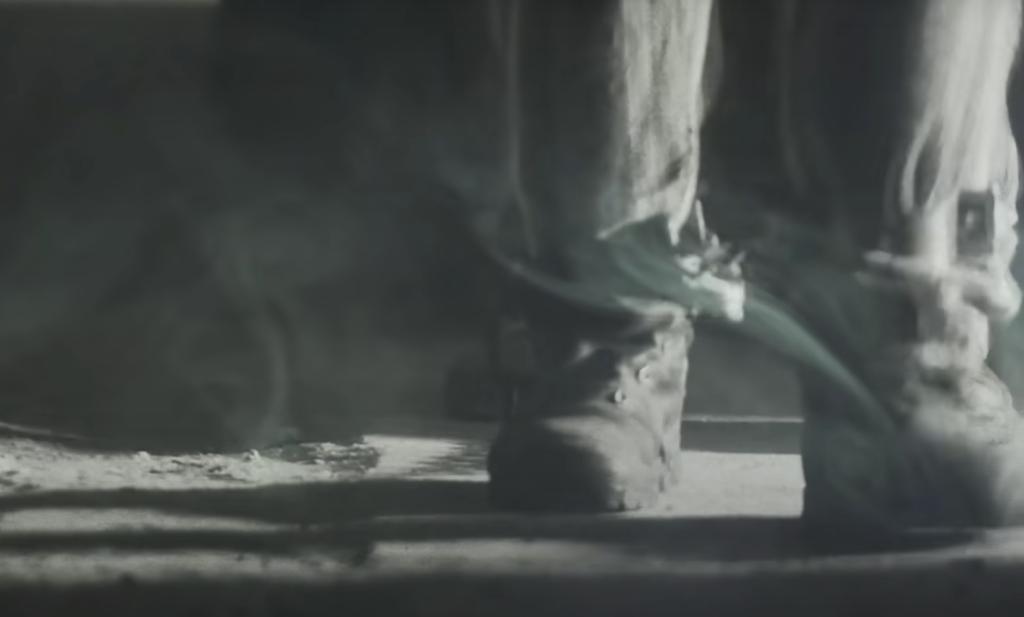 PRISON REGIME
Mistress April will not tolerate any misbehaviour of any kind! Any prisoner who steps out of line will immediately find himself in a vulnerable and painful position for as long as she wishes…..
Here is what you need to know:
Upon arrival, you will be registered and santised. Covid regulations valid at time of event will be applied.
Your Possessions will be documented, bagged and zip locked, and then stored securely.
Your only toilet will be a bucket in which to piss and shit!
Dont expect to shower during your stay – this is not a hotel!
You will receive a mandatory enema upon arrival.
You will always be under surveillance.
A prison guard will be on duty day and night to keep you in check! The guard is there to make sure you behave.
No bedding is provided! Each prisoner will arrive with 1 sleeping bag OR 1 blanket and 1 Pillow.
If its cold, there will be no sympathy for you if you come unprepared! Be Warned though, this is not a hotel.
Your sleep things will be inspected and anything too luxurious will be removed or you will be forced to clean your toilet bucket with it!
Basic prison food for Breakfast, Lunch and Supper. Any special nutritional requirements needs to be discussed with me before.
Prison attire – bring a plain t-shirt and underpants and basic slippers. Nothing good as it will be torn, get dirty and probably used to clean your piss! Your clothing will be inspected. Any special requirements to be discussed with me beforehand.
Any medication you require will be administered when due.
NO PHONES / LAPTOPS ETC at any time during your stay.
NO REFUNDS, even if you use the safe word and chicken out before the 48hours is over!
Be aware of the mental and physical effects that participating in this style of role play / fetish fantasy may have on you.
You will be required to complete an online questionnaire and sign an indemnity form stating that you are aware of the risks upon entering the prison.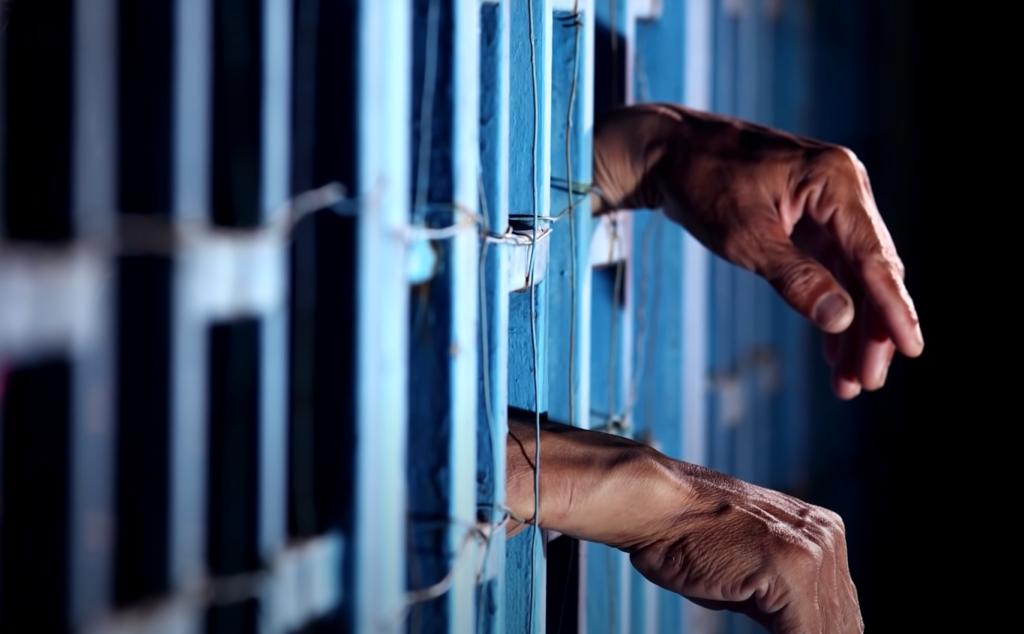 What would you be willing to pay to spend 48 hours under Mistress April's iron fist?

Total cost of prison stay: PAY before 1 June '22 and receive a 22% discount and pay ONLY €695 / $770 for 48hrs! This offer is only valid till end of 31 May'22
Payment:
– Complete your bunker application form – Mistress April will review and ask questions where needed.
– Upon acceptance of your application and your 50% (€349 / $386) payment is due with the 22% discount if payed before 1 June 2022. Offer only valid till end of May'22
– The remaining 50% – €349 / $386 (if you paid before 1 June) is payable in cash upon arrival at the prison.
– Location will be disclosed after your place has been confirmed and 50% payment has been received
– Deposit payments are done via puchasing a ticket.
– Deposits will not be accepted after 30th July 2022.
– If you book and pay after 31 May '22 – you will have to pay a 50% deposit of €445 / $493 and the same in cash upon arrival. Total cost for 48hr prison stay will then be: €890 / $986
INCARCERATION DETAILS
Here is your detailed breakdown of payment and other information:
Arrival

Friday 5th August 2022

From 12pm – 5pm
Each inmate will be collected at a designated location and time on the 5th August.
Each inmate will be given a time to arrive at the designated location
Check – In
Friday 5th August 2022


Each inmate will be taken through their application form.

You will be given a physical examination and then be dressed for prison

Your clothing and belongings will be noted and bagged and kept in safe keeping.

You will be given your bucket and taken to your cell where you will await my instruction.

Check – Out
Sunday 7th August 2022

From 12pm
You will be handed your clothing and personal belongings and prepare to leave.
Each inmate will be released from 12pm.

50 % deposit to show your commitment
Early Bird special – 22% discount
€349 – if you book before June '22
Purchase your 50% deposit ticket

50 % balance for your 48 hours
€349 – if you booked before June '22

Due at check-in at the prison
Cash at prison
To Purchase on Eventbrite
You will see 1 ticket available for now:
Early Bird 22% Phase 1 Deposit

https://www.eventbrite.com/e/april-prison-workshop-august-22-tickets-331709270357
Pay €349


** If you pay after 31 May '22, total price for your 48Hr prison stay will be €890 / $986