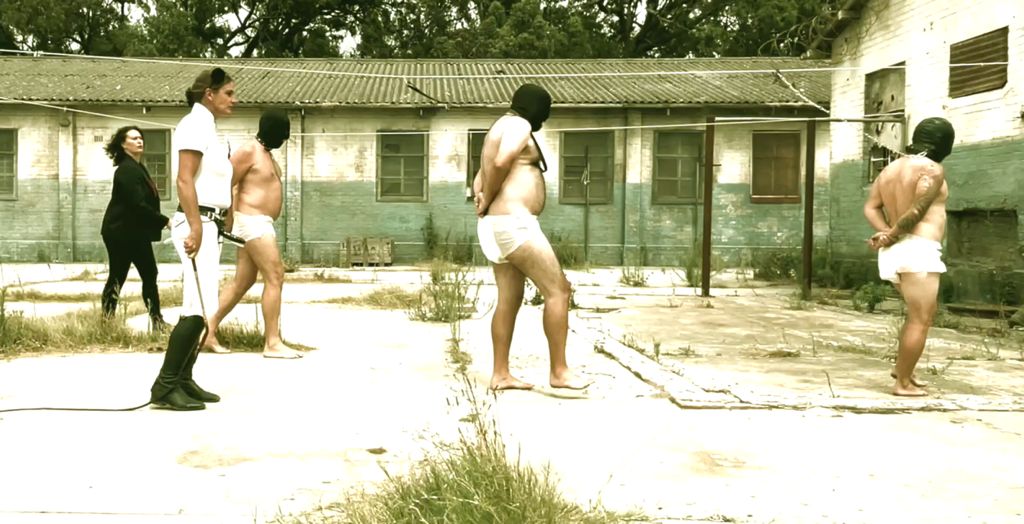 Want to be in my movies?
Nobody is an island …. or so some wise philosopher once said….. So I need you!

I have thoroughly enjoyed making my movies with my slave and I thank all of you for your encouraging and adoring comments as well as your enjoyment of my movies.

More exciting cinematic quality and story telling movies are upcoming, so instead of sitting infront of the screen, become a part of it!

I take pride in the fact that my movies are different from the usual porn tube productions out there because I am documenting my real true life as a chronicle in a format of cinematic movies.

If you are truely passionate about your kink and you share my philosophy to make a difference in the porn industry and make it transparent, gangster free and independant, you can contact me.
Are you real and not an actor? So to be a part of my movies passionate, real emotions, open to experimentation makes the best fit.
Be bold, daring, and live your true life.

Your privacy is important to me, if wanted masks during filming is always a welcome option.
Every person interested in participating in my movies needs to sign a consent declaration agreeing that you participate freely and willingly and consent to the activities of the scenes you would be required to participate in. Each person participating needs to prove they are over the age of 18 years.
You will be briefed regarding the scene and what is required of you and you will have the opportunity to document your limits as well as notify me of any medical ailments you may have.
If you are interested in taking part please email me personally, with "Model" in the subject title. Write a little about who you are, if you have taken part in any adult movies in the past. Also, a little about your limits and favourite practices. Please include a full profile photo (no need for a naked photo – just a photo that gives a good impression on your build).

Whether you are submissive or dominant, male or female, all is welcome as long as you share my approach.