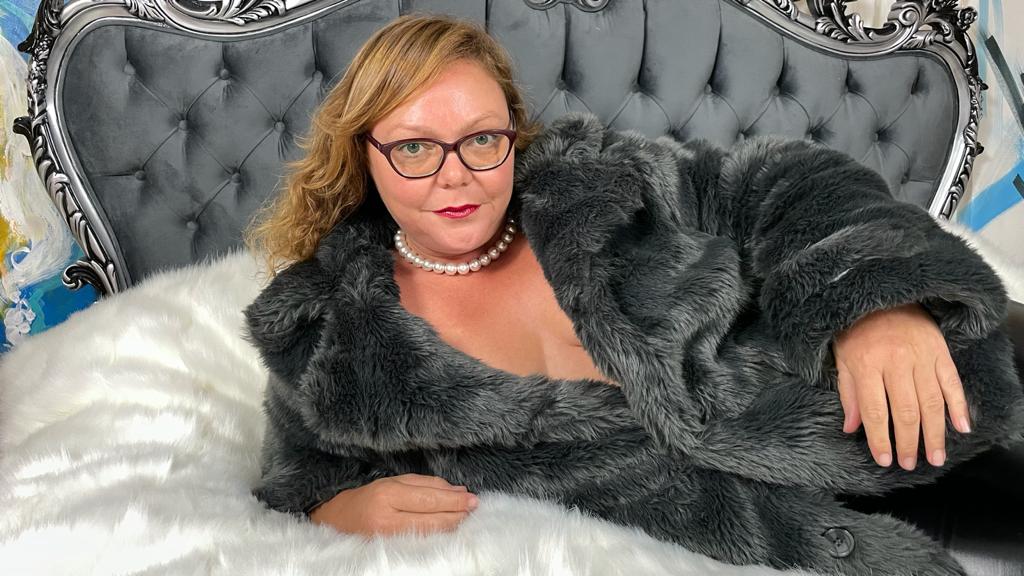 The Adore Me Gallery is for those who wish to give me a special gift.
Here is where you have the opportunity to spoil and honor me. This Gallery also gives you the chance of receiving a personalised message or video or even time at my feet to praise you for your devotion.
To adore me, select your choice of gift and proceed to payment area.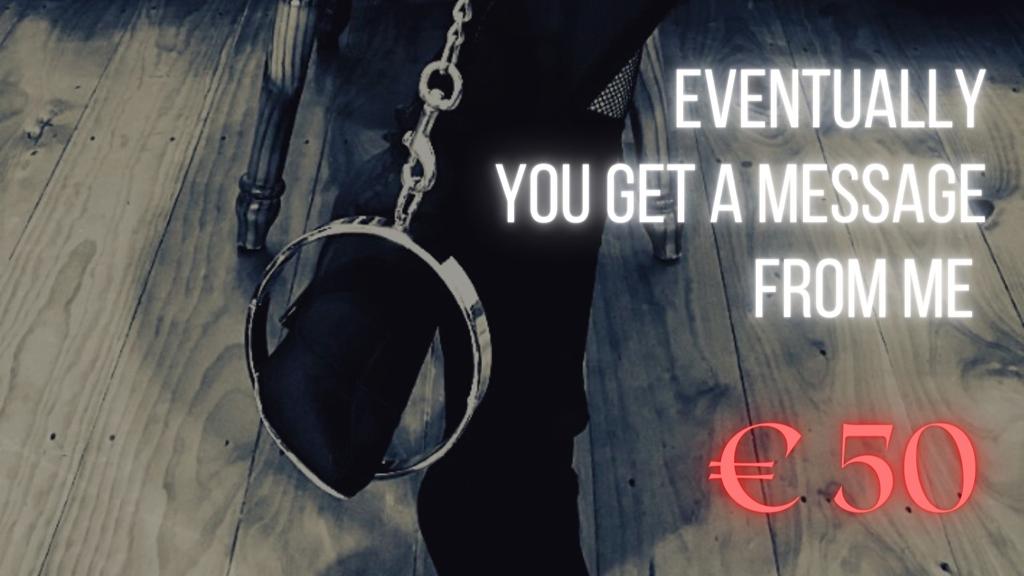 Show me you can be a slave who knows how to treat a Mistress!

It is an honor for any slave to be able to send a gift to a Mistress to show his adoration.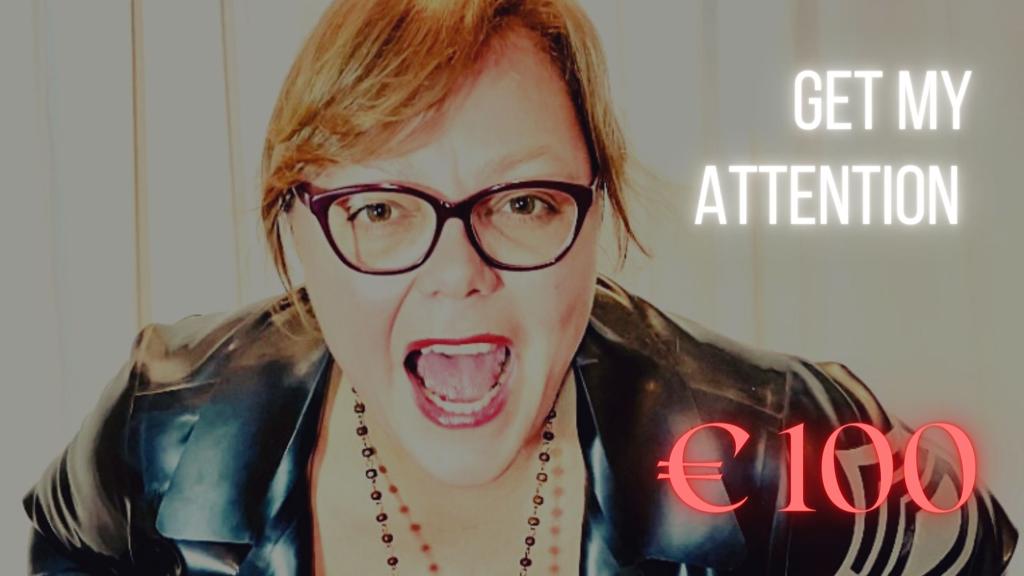 Are a serious about being a slave? Can you prove that you are not like all the other wankers?

Prove to me you are worthy of a reply.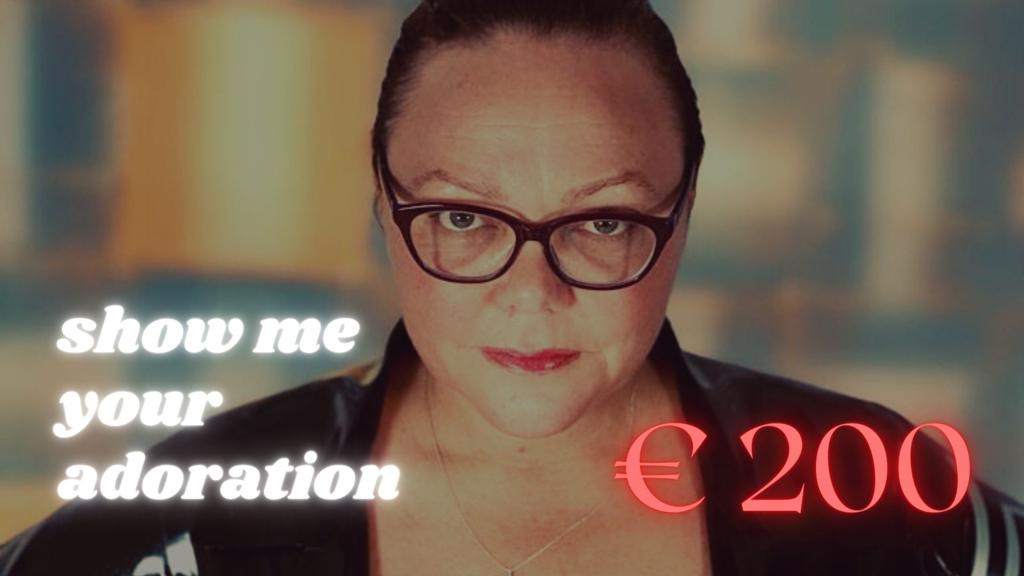 Would you like a personal message from me? Do you think you are worthy of my time?

Lets see if you are brave enough.

** USD Dollar amount varies due to the exchange rate to Euro. The displayed dollar amount is based on the current exchange rate as of 12/8/21.